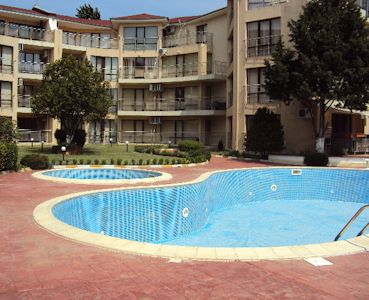 Akrotiri Apartments, Nessebar
Akrotiri Apartments lay 100ms from Rich Beach one of the nicest beaches along the coast.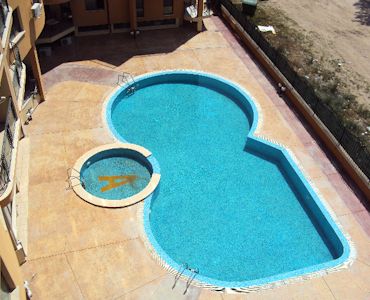 Amadeus 3, Sunny Beach
Amadeus III is ideally situated in a quiet residential area of Sunnybeach within 600m of the beach and 100m of Action Water park.
Bells 2, St. Vlas
The apartments in Bells 2 are ideally situated in the centre of the Dinevi complex with easy access to the beach, restaurants, shops, taxis, buses, bars and St Vlas town square.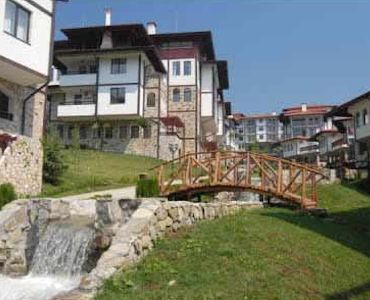 Etara, St. Vlas
This is a unique complex in the picturesque coastal town of St Vlas. It is modern in amenities but traditional in style.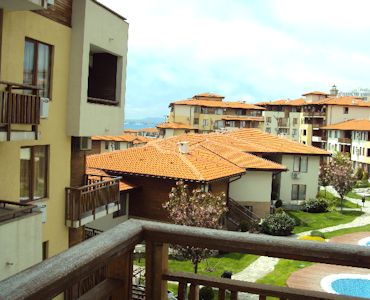 Garden of Eden
Garden of Eden is a luxury beach village resort beautifully situated just outside of the upmarket holiday resort of Sveti Vlas, about 3 miles from Sunny Beach Bulgaria, on a south-facing shoreline.
Marina View
Front line complex built in 2006. Situated between Sunny Beach and Elenite. Three adult swimming pools and one for children. Regular bus service link this resort with Sunny Beach and Sveti Vlas.